Ice creams are famous for their sweetness, quality and high-end image. Ice cream can be enjoyed for a special occasion or simply as a treat. This sector's development is accompanied by original, high quality and appealing inclusions and decorations to awaken the consumer's senses.
We are working with the main ice cream manufacturers (industrial and artisan) creating top quality candied/semi-candied fruits, fruit hearts and fruit pieces for applications like ice cream cones, ice cream desserts and others.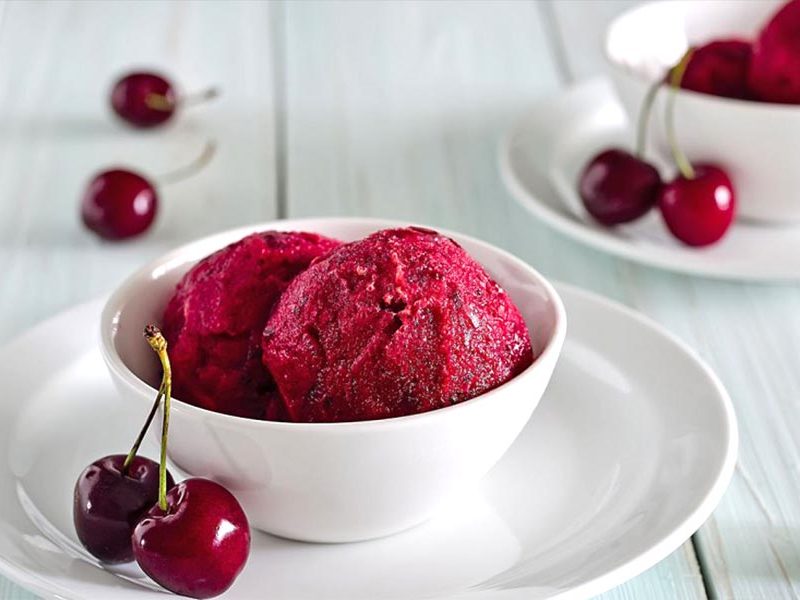 RED FRUITS SORBET

Quantity : 4 persons

Ingredients :
500 ml sour cherry puree
50 g amarena cherries
125 g sugar
12 cl water
1/4 squeezed lemon
Ice-cream maker

Recipe : 
1. Mix the sour cherry puree with squeezed lemon.
2. In a saucepan, prepare the syrup bringing to a bol water and sugar. Then, let cool.
3. Mix amarena cherries with the sirup then add the sour cherry puree. Place the whole in an ice-cream maker.
4. Form balls then serve to the cut with fresh fruits or amarena cherries.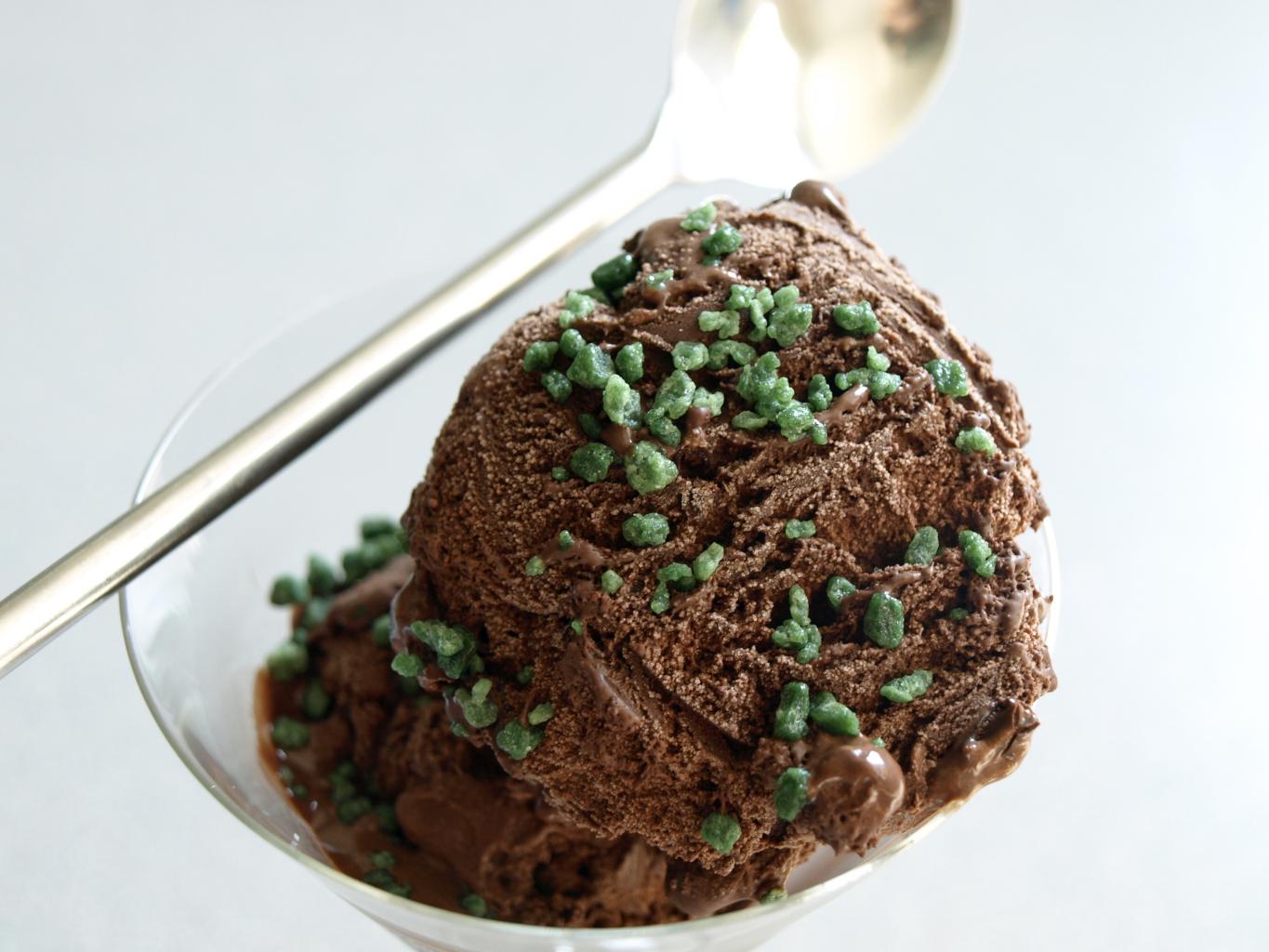 CHOCOLATE AND LIME ICE-CREAM

Quantity : 6 persons

Ingredients :
150 g pastry dark chocolate
45 cl milk
4 egg yolks
100 g sugar
60 g lime pieces
Ice-cream maker

Recipe : 
1. Chop the chocolate with a knife et put it in a salad bowl.
2. Beat the egg yolks and sugar in a heavy-bottomed saucepan until the mix whitens.
3. Bring the milk to a boil and icorporate the chocolate mixing well with a wooden spoon. 
4. Pour the chocolated milk over the egg yolks.
5. Put the saucepan over low heat and let cook stirring constantly with a wooden spoon until the mix slightly thickens without boiling thix mix. It must reach 85°C.
6. Let cool then keep the chocolate cream in the refrigerator for 3 hours.
7. Then, pour the cream in the ice-cream maker with the lime pieces and churn for 30 to 40 minutes.
8. Pour the ice-cream in a container and let set in the freezer for 2 to 3 hours before tasting.