Fruits pieces
Clean Label
Fruits pieces "Clean Label"
with pectin MADE IN FRANCE
Our Clean Label fruit pieces / fruit pearls are created using a unique procedure from a selection of fruit purees textured with pectin then dried.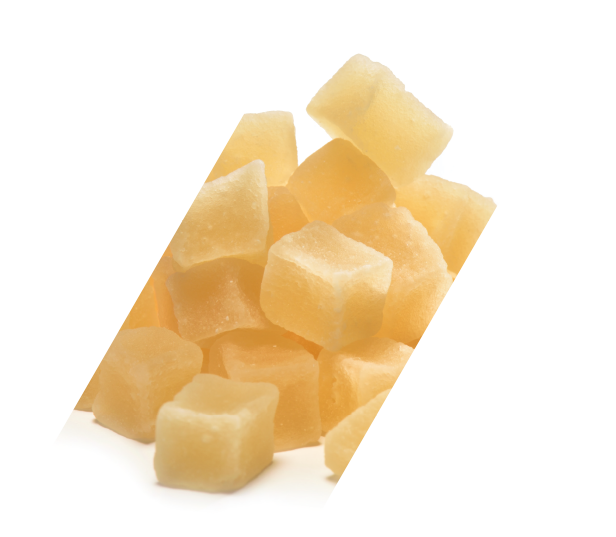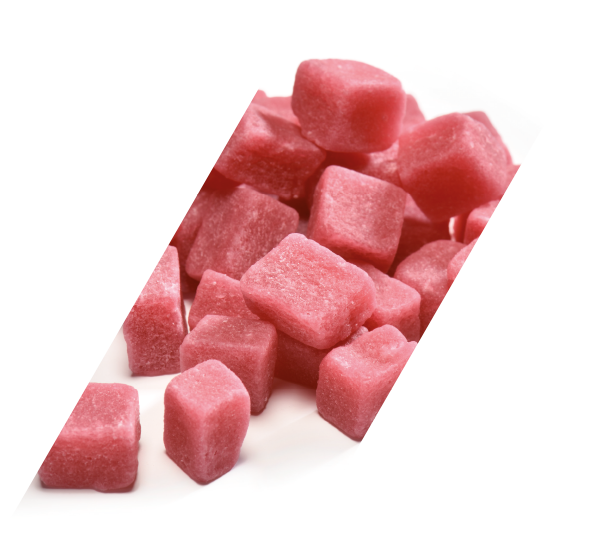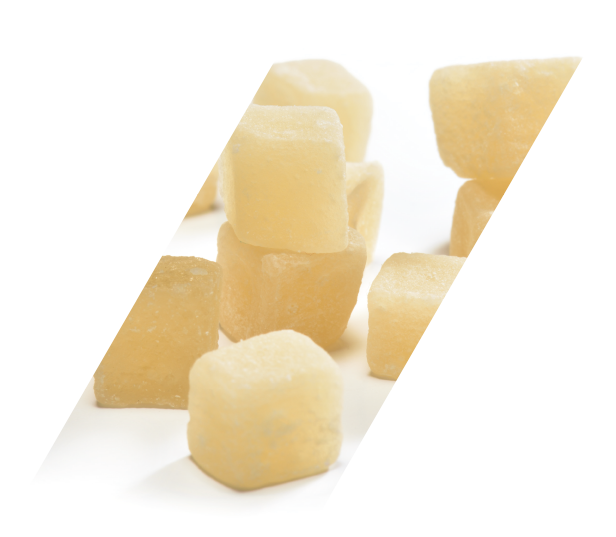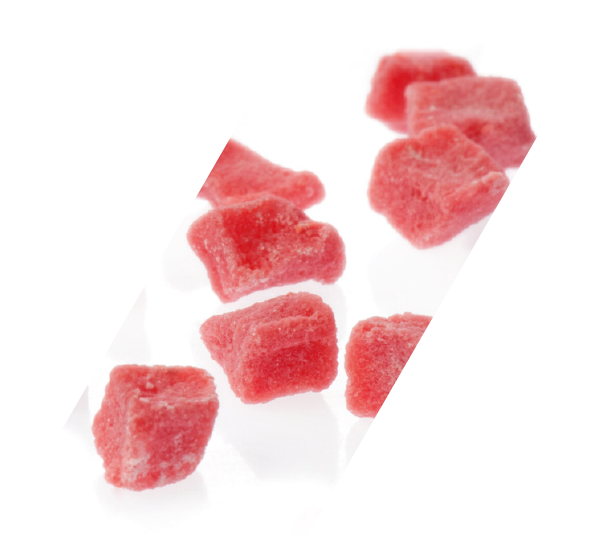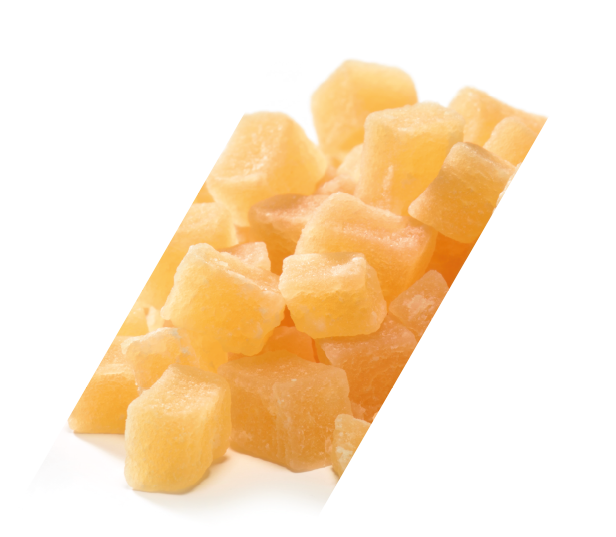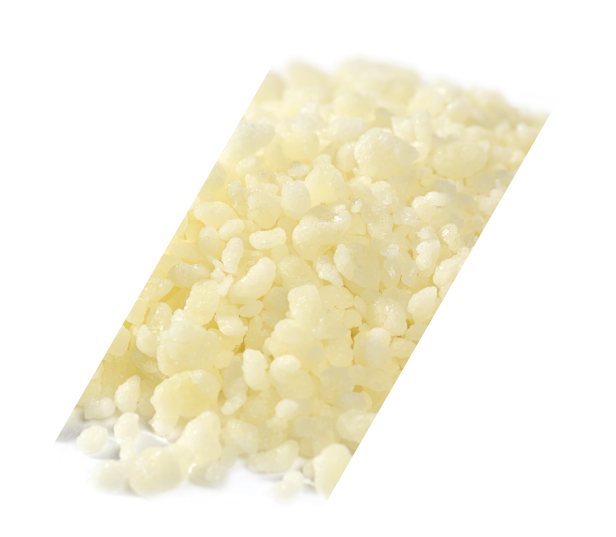 Made with fruit purees or fruit juice concentrates
Clean Label with a short list of ingredients
Natural origins
Fruit pearls in topping
Gluten free
Soft texture
Free-flow inclusion (non-sticky)
Natural colouring and flavouring
Intense flavour and colour
Stable for cooking and freezing
Packaging available in 500 g and 10 kg 
Sizes : 1mm to 1 cm

High fruit content : > 35 %

Water activity : < 0,7

Humidity : 10 to 15%

Specific fruit
pieces can be
developed on request
All types of fruit
and sweet flavours
Pectin is a natural gelling agent that comes from the skin of citrus fruits. It is very stable, with few calories and means that no additive (calcium) is needed for gelling.