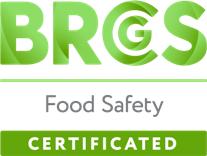 Our company has received BRC certification for all production sites .guaranteeing the safety and hygiene of our products. We have been running a quality management initiative in line with BRC since 1999. The strictest quality requirements are met at every level of our production processes and these conditions form the basis of our supplier and employee selection.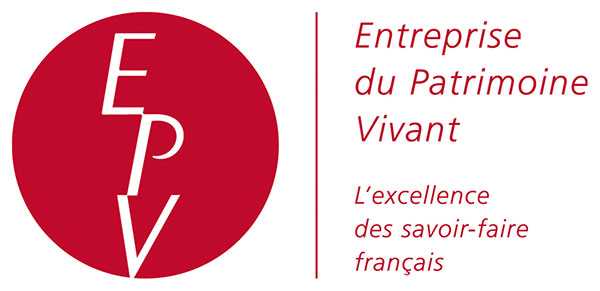 APTUNION's craftsmanship and excellence were rewarded in 2017 by obtaining the Label Entreprise du Patrimoine Vivant (EPV). It is a guarantee of quality and a guarantee of a unique cultural heritage. This state label rewards all the talents and knowledge held by the women and men of the company. In this context, we are ambassadors of French know-how, both in France and internationally.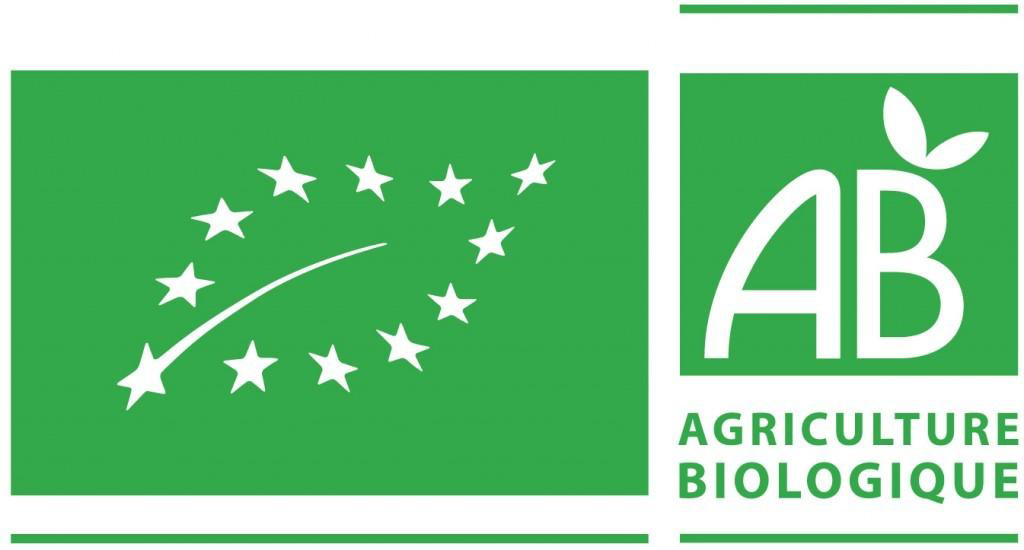 The range of organic candied fruits APTUNION reflects our overall business strategy. It is part of an approach that respects people and the environment, and is responsible. Thus, we provide our customers with a range of quality organic products adapted to their applications.
We applying best HACCP practices in all our units and every finished product must meet strict specifications. Our automated processes and internal quality control laboratory ensure our products are of the highest quality possible.
Some references are certified Kosher and Halal, please contact us for more information

To live up to this commitment, we are constantly assessing the hygiene and quality standards of the ingredients we produce and sell.
INDEX PROFESSIONAL EQUALITY MEN-WOMEN
Companies with at least 50 employees must measure the differences in pay between men and women according to a precise methodology. The index consists of 4 indicators and provides a score out of 100. If the company has a score lower than 75, it must take corrective measures. Aptunion got a score of 84 in 2021