Welcome to Aptunion
MANUFACTURER OF DELICIOUS INCLUSIONS
Welcome to Aptunion
MANUFACTURER OF DELICIOUS INCLUSIONS
Welcome to Aptunion
MANUFACTURER OF DELICIOUS INCLUSIONS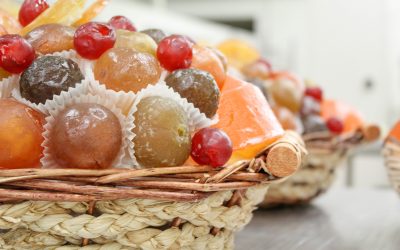 Culture Ministry has included the manufacture of Apt candied fruit in the national inventory of intangible cultural heritage in France. It is the recognition of the know-how of the entire agricultural and industrial sector of the world capital of candied fruit.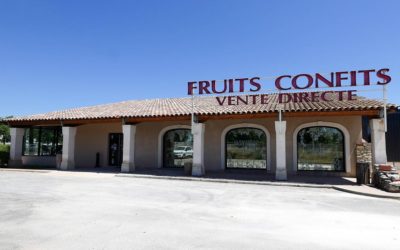 The store in Aptunion's production workshops sells candied fruits and Provençal specialities directly to customers. The museum-like space transports the visitor through the world of candied fruit, in the heart of Lubéron. For immediate...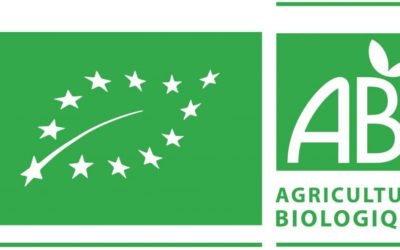 We are delighted to announce the launch of the organic range (2018 September). These 5 new products are created to meet our customers demands for organic products: Orange cubes / Lemon cubes / Yellow melon slices / Morello cherries / Orange drained strips / Orange...
The flavour of quality ingredients
In Provence, Aptunion is the specialist in delicious inclusions for the biscuit, bakery, pastry, confectionery, chocolate and ice cream markets. The authenticity of our products represents genuine added value for your applications.
Tons of finished products
Customers in 50 countries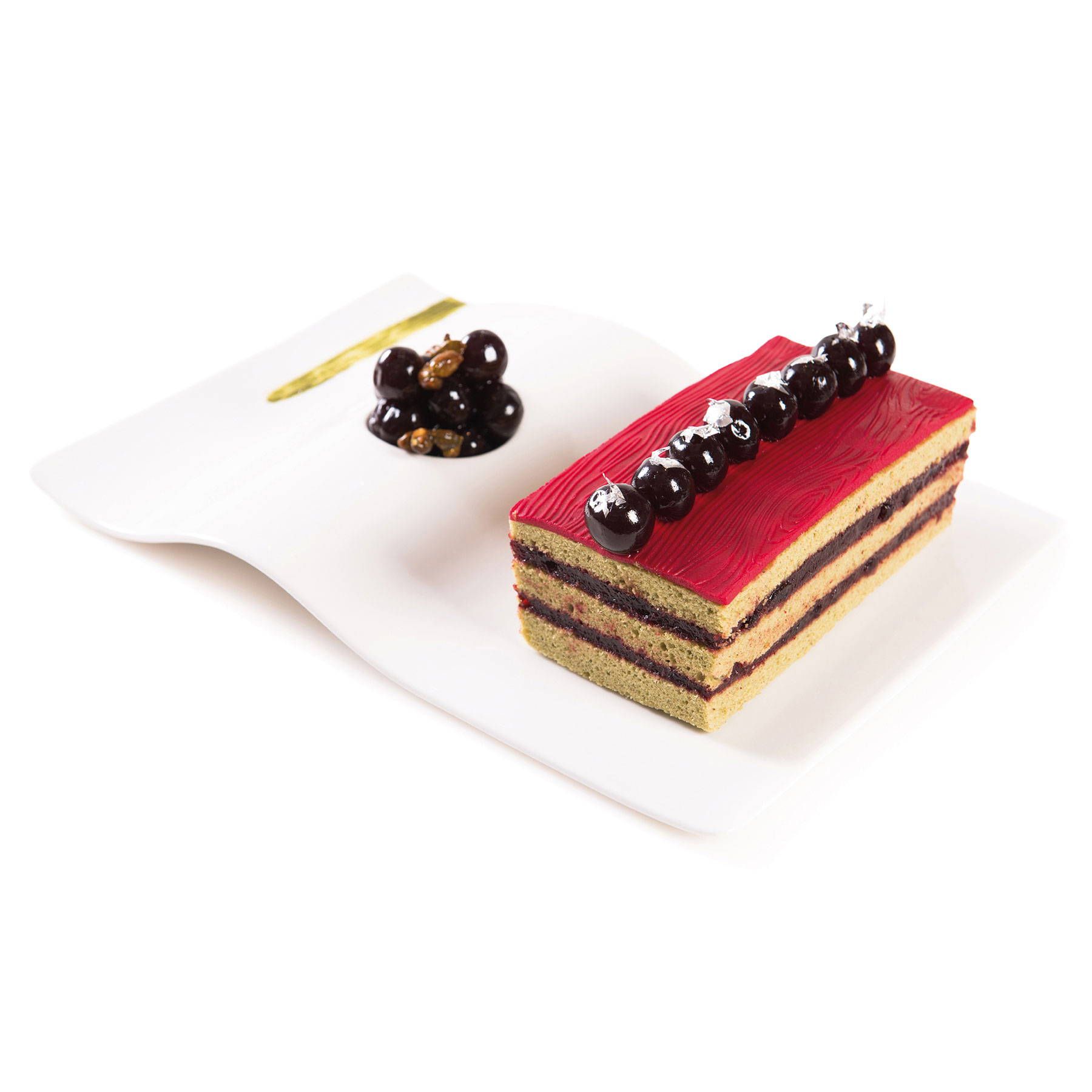 Candied fruits
We have a wide range of fruits and shapes to meet every customer requirement.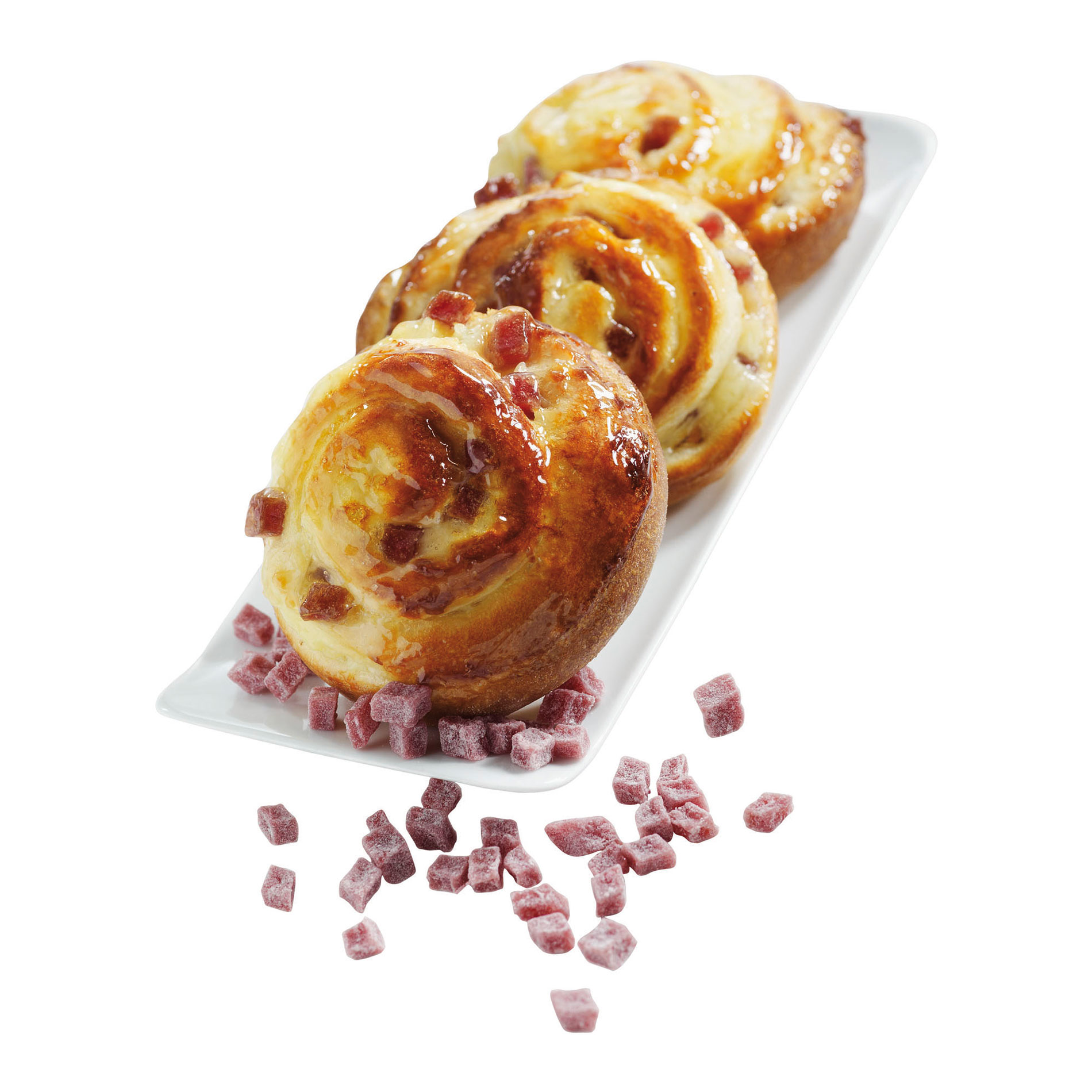 Fruits nuggets
Our fruit nuggets are created using a unique procedure from a selection of fruit purées, textured with alginate or pectin then dried.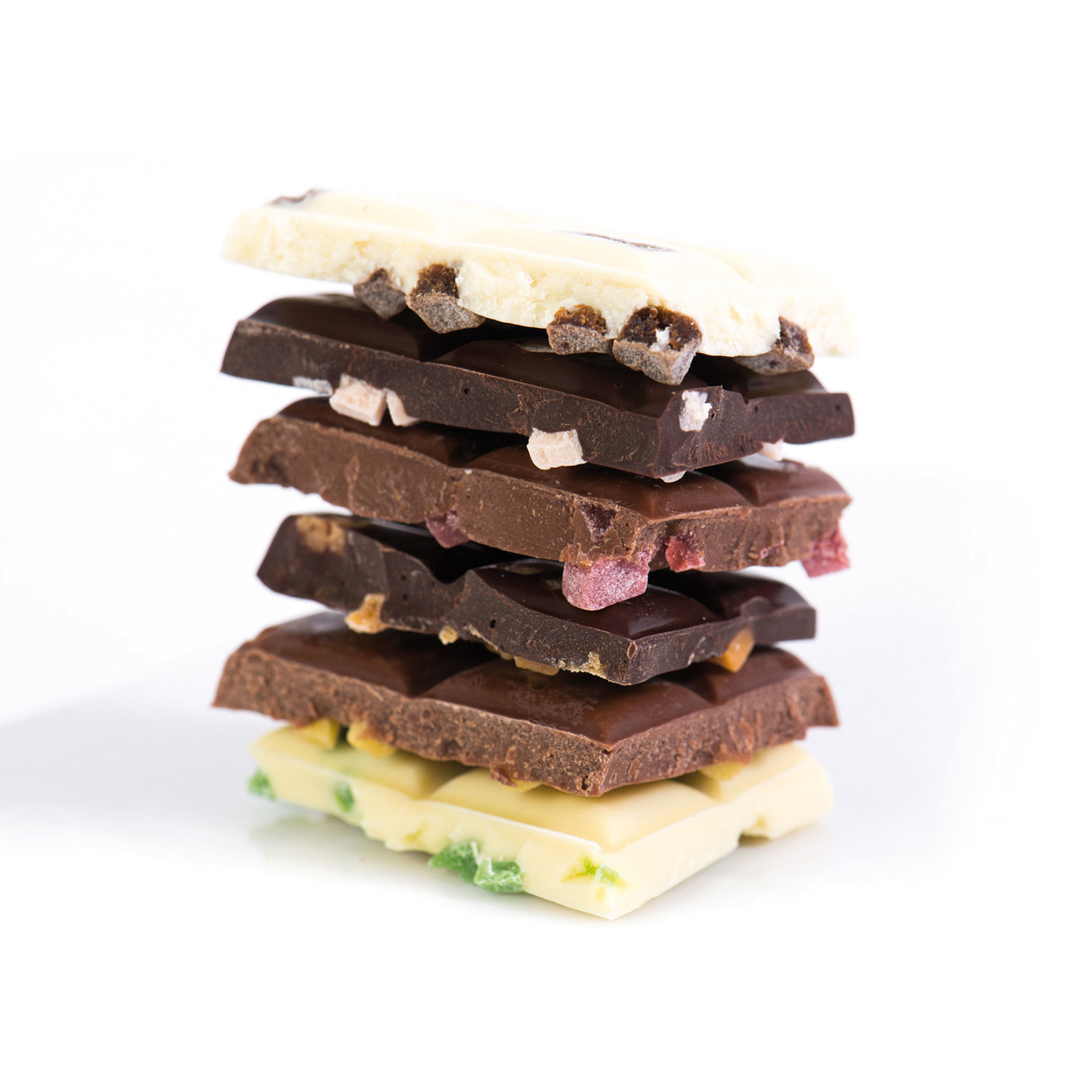 Extra-soft fruit centres
Our extra-soft fruit centres are high Brix candied fruit, dried and/or coated with dextrose.
Candied fruit pastes
Our candied fruit pastes have a high fruit content for intense flavour and colour.

Chocolate-coated fruit
We coat our fruit pieces and centres with superior quality dark, milk or white chocolate.