Welcome to Aptunion
PRODUCER OF GOURMET INCLUSIONS
Welcome to Aptunion
PRODUCER OF GOURMET INCLUSIONS
Welcome to Aptunion
PRODUCER OF GOURMET INCLUSIONS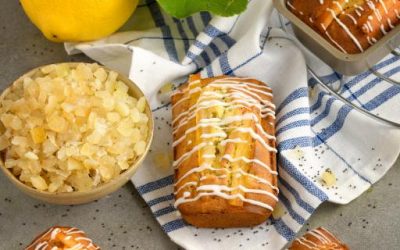 The search for healthier lifestyles leads to reformulation of recipes, less processed and with more natural ingredients. Pastry can be considered as "healthy in moderation" thanks to innovation around better-for-you recipes. To guarantee a healthy intake,...
The flavour of quality ingredients
In Provence, Aptunion is the specialist in delicious inclusions for the biscuit, bakery, pastry, confectionery, chocolate and ice cream markets. The authenticity of our products represents genuine added value for your applications.
Tons of finished products
Customers in 50 countries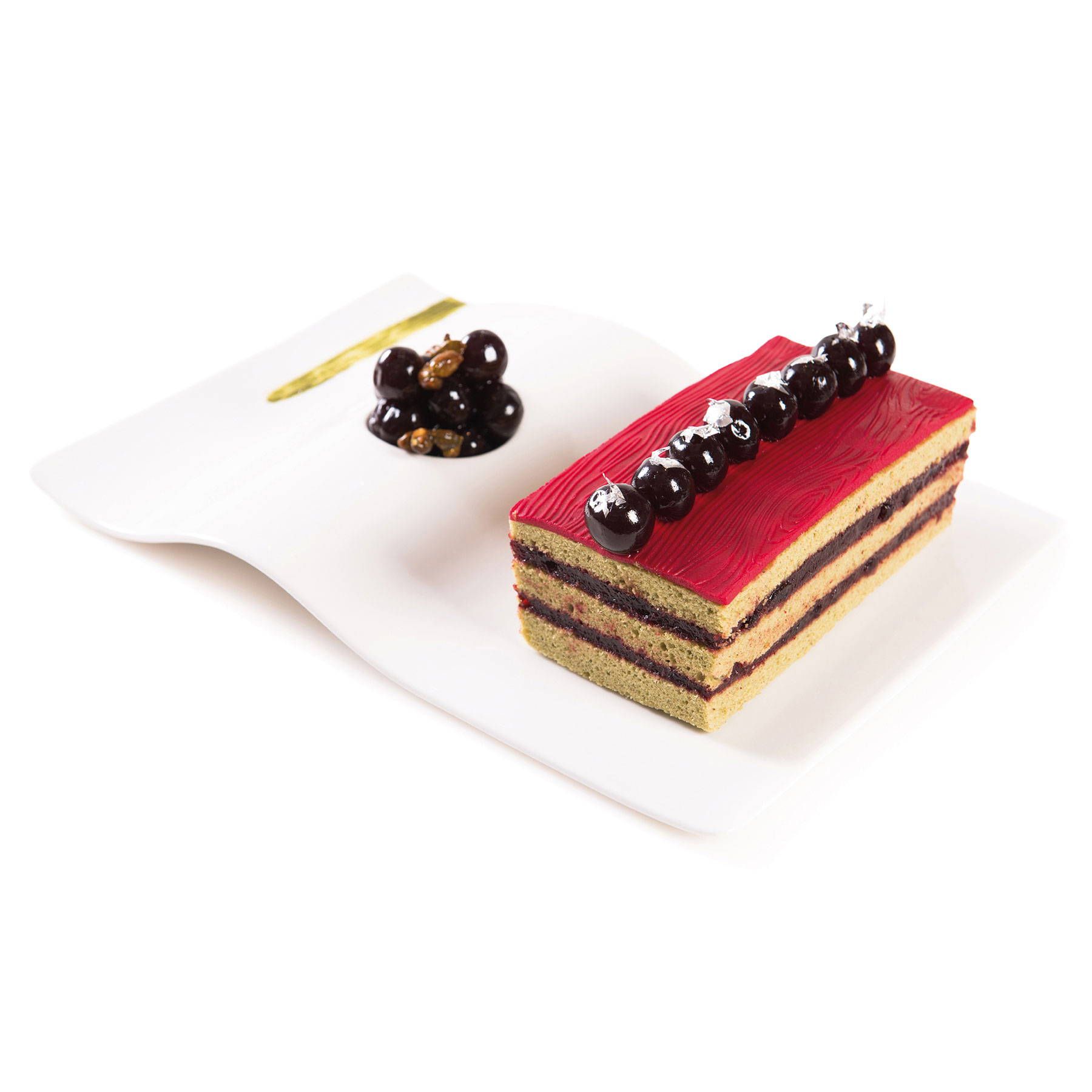 Candied fruits
We have a wide range of fruits and shapes to meet every customer requirement.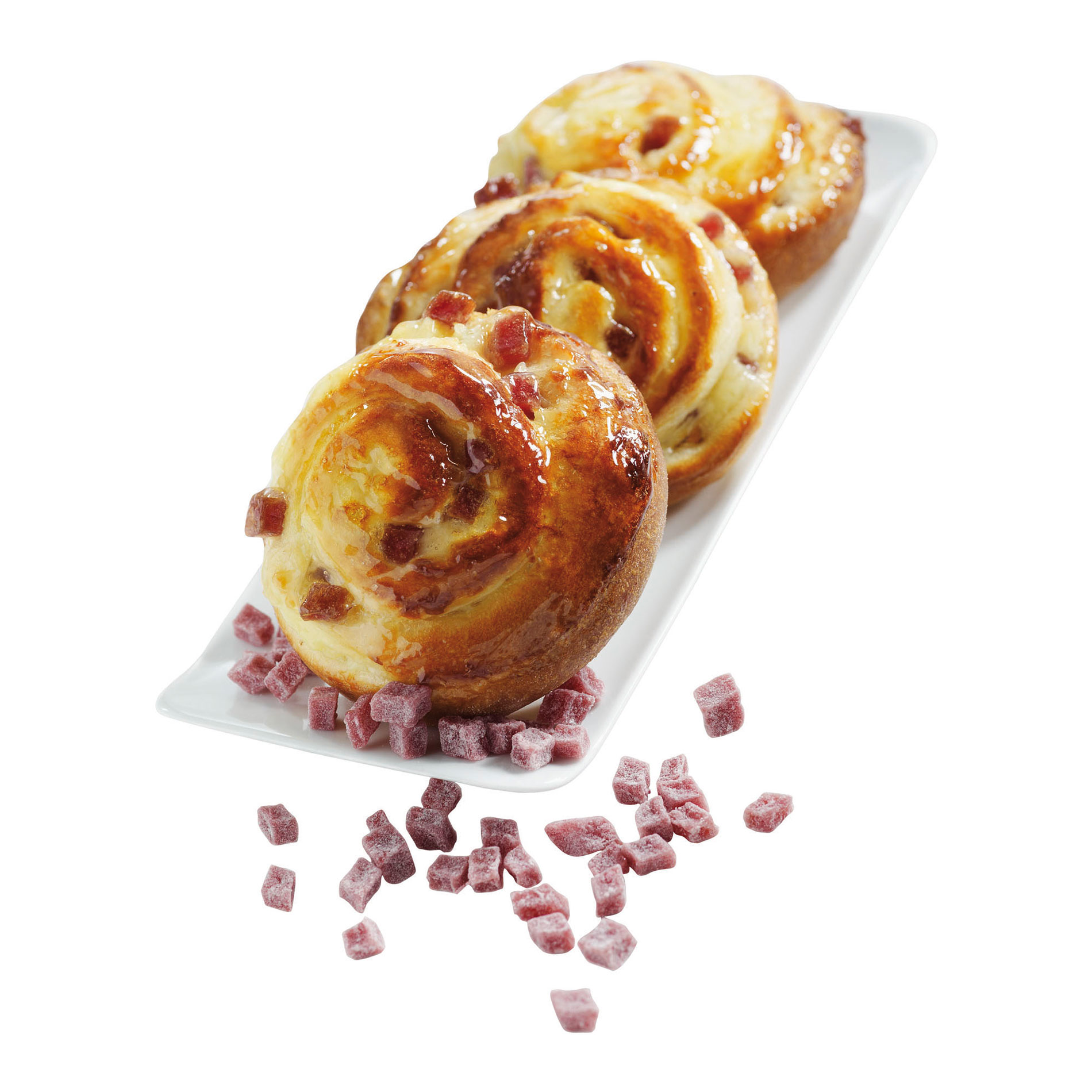 Fruits nuggets
Our fruit nuggets are created using a unique procedure from a selection of fruit purees, textured with alginate or pectin then dried.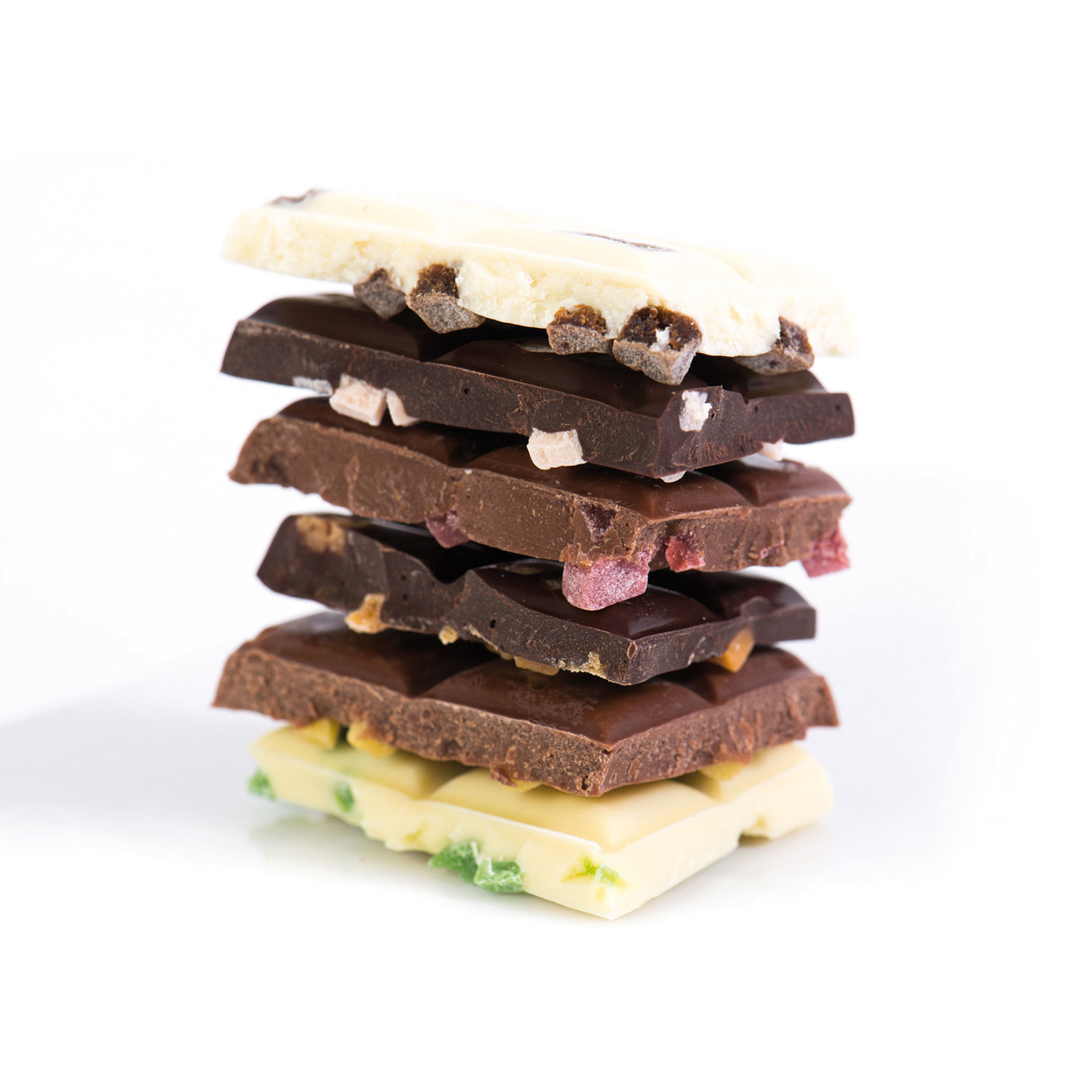 Extra-soft fruit centres
Our extra-soft fruit centres are high Brix candied fruit, dried and/or coated with dextrose.
Candied fruit pastes
Our candied fruit pastes have a high fruit content for intense flavour and colour.
Chocolate-coated fruit
We coat our fruit pieces and centres with superior quality dark, milk or white chocolate.