While 91% of French consumers consume organic products, the market continues to grow. The health crisis has reinforced this trend towards consumers' enthusiasm for natural, healthy and organic products.  Organic products are currently growing significantly with a budget of 185 € allocated by the French consumers on average per year, that is to say 9% of their food expenditure. In 2020, 15 % of new consumers were attracted by the organic market. As these products are now part of the daily consumption of many French people, Aptunion is launching its own organic range.
Aptunion currently offers candied fruits and fruit hearts in its organic range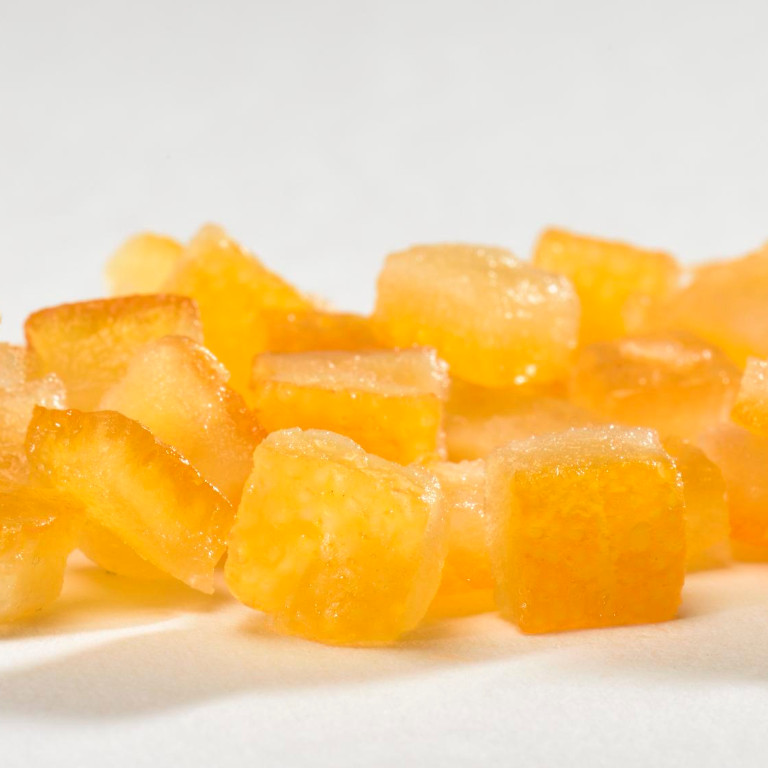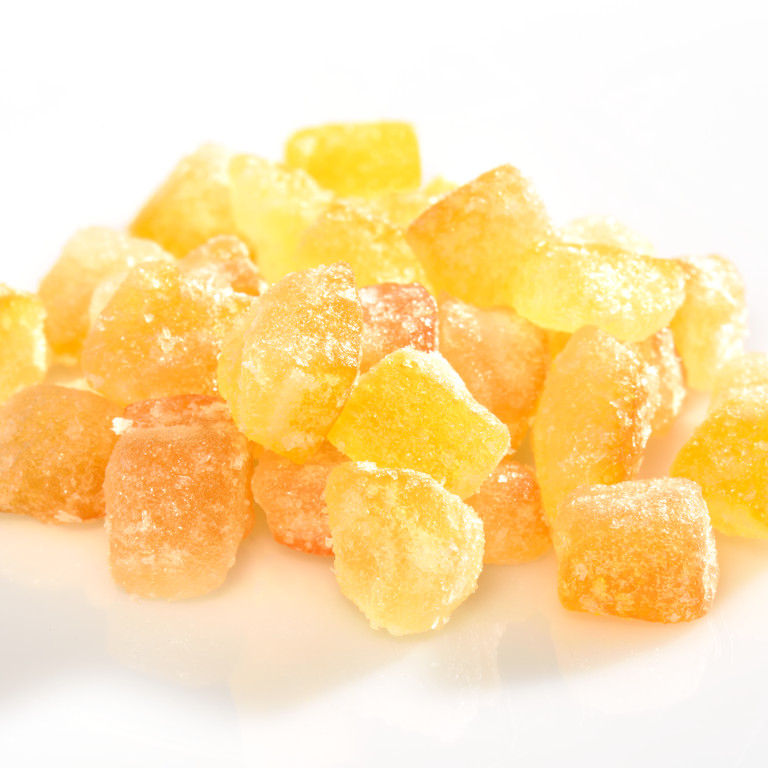 HEARTS COATED WITH RICE FLOUR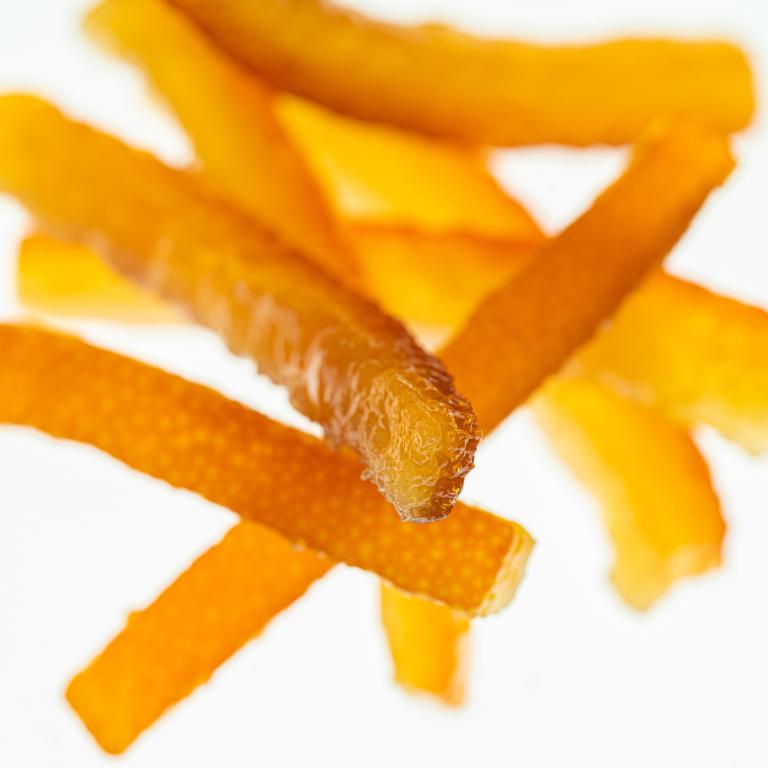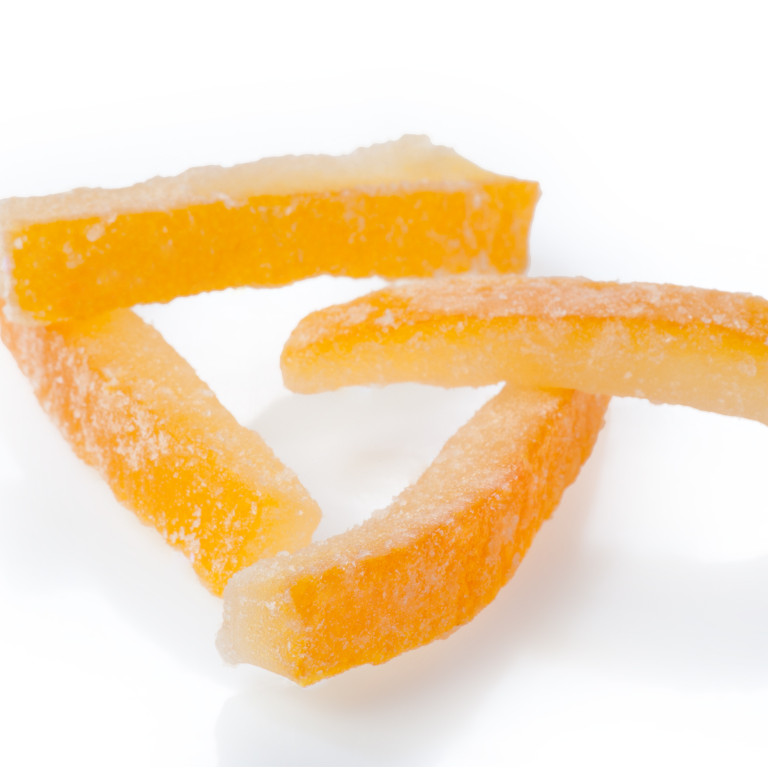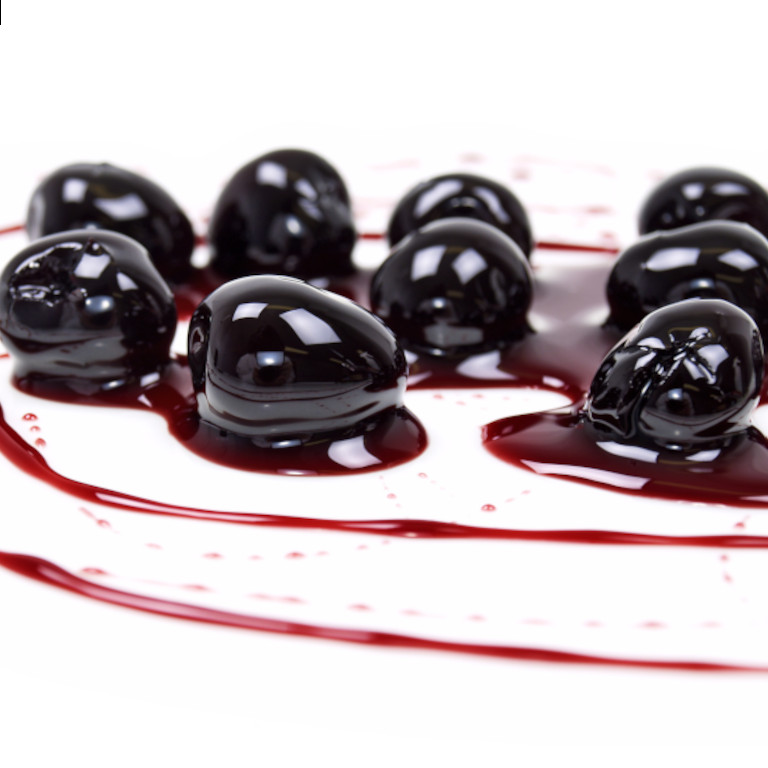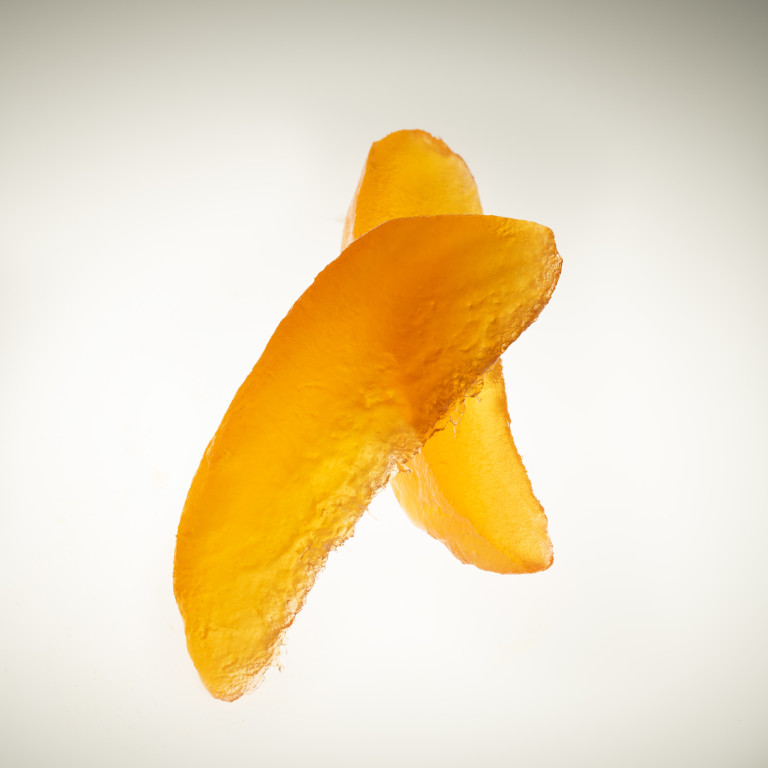 This range offers the advantage of being additive-free, preservative-free and demonstrates a transparency of the sector. The addition of rice flour allows to desucrate fruit hearts with a gluten-free material.
Indeed, dextrose being a derivative of sugar is more and more blacklisted from the list of ingredients.
Rice flour is an alternative to the coating of fruit hearts to obtain a non-sticky appearance and a soft texture.
This makes them easy to use and dose in applications such as chocolate or cereal bars. 
The humidity of fruit hearts is perfectly suited for chocolate recipes.
The launch of Aptunion's organic range involves the introduction of new rules for the different services. In R&D formulation, the first step is a sourcing of raw materials with an organic certificate. The ingredients may also appear on a positive list of Authorised Products in «No Organic» up to 5% use in the recipe. Flavours and colours are "biocompatible". Our organic products have a list of «Clean» ingredients and have no additives or preservatives. In production, an audit is realized each year by the Bureau Veritas certification body. Workshops and equipment are cleaned before any organic production. All organic raw materials are identified and organized by separating organic ingredients, semi-finished or finished organic products from the rest of the production. We have also implemented a specific planning adapted to the requirements of organic. This range requires a separate traceability.