News
Find the latest news here
about the company, our products and our events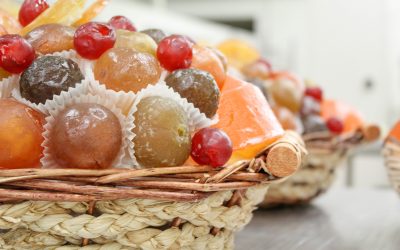 Culture Ministry has included the manufacture of Apt candied fruit in the national inventory of intangible cultural heritage in France. It is the recognition of the know-how of the entire agricultural and industrial sector of the world capital of candied fruit.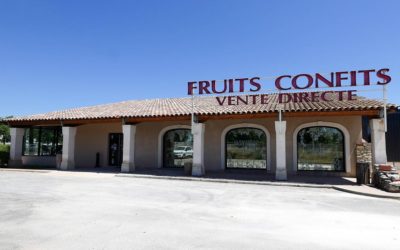 The store in Aptunion's production workshops sells candied fruits and Provençal specialities directly to customers. The museum-like space transports the visitor through the world of candied fruit, in the heart of Lubéron. For immediate...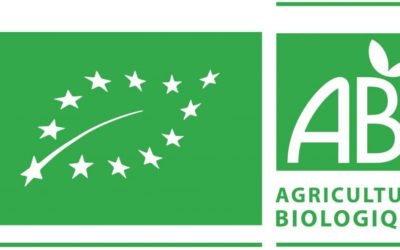 We are delighted to announce the launch of the organic range (2018 September). These 5 new products are created to meet our customers demands for organic products: Orange cubes / Lemon cubes / Yellow melon slices / Morello cherries / Orange drained strips / Orange...