The food market has been undergoing a deep change over the last few years. Consumers are increasingly turning towards values that combine product quality, health benefits, flavour and satisfaction.
To meet this demand, we have an innovation strategy offering similar products with reduced sugar/fat content, and inclusions/decorations with high fruit content for different applications like cakes, biscuits, cookies, muffins and croissants.
Cheesecake with
amarena cherries

Ingredients
200g Amaretti biscuits
60g ground almonds
800g white cheese
3 eggs
15g cornflour
100g sugar
70g melted butter
100g Amarena cherries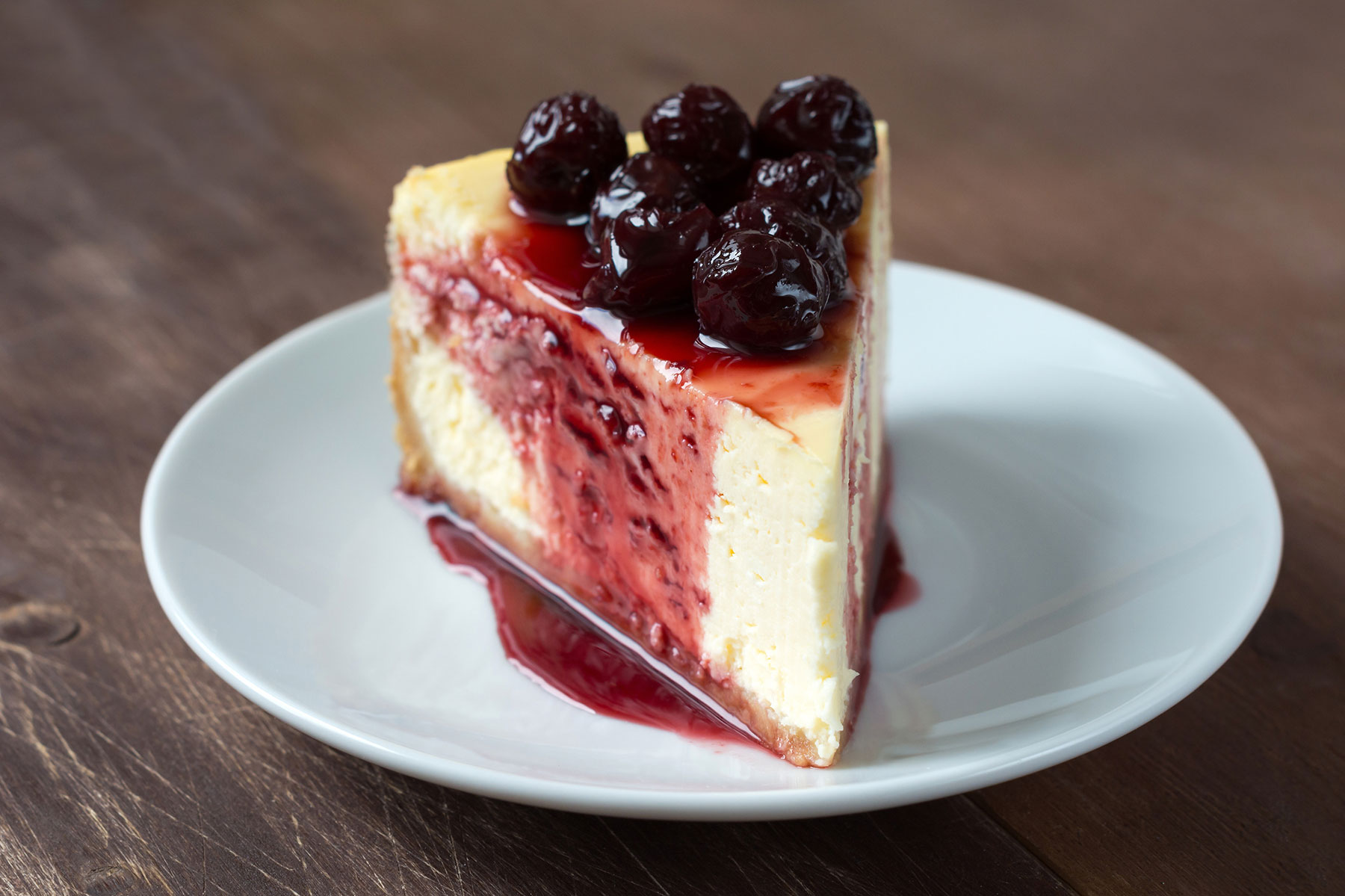 Blend the biscuits with the ground almonds and melted butter.
Spread the mixture in a loose-bottomed tin lined with greaseproof paper. Press down firmly.
Combine the fromage blanc, eggs, cornflour and sugar in the food mixer. Pour this mixture over the biscuit base.
Bake for 1h15 at 170°C in a preheated oven.
Once cool, chill for at least 6 hours.
Serve chilled. Decorate with a few Amarena cherries then pour over the cherry syrup.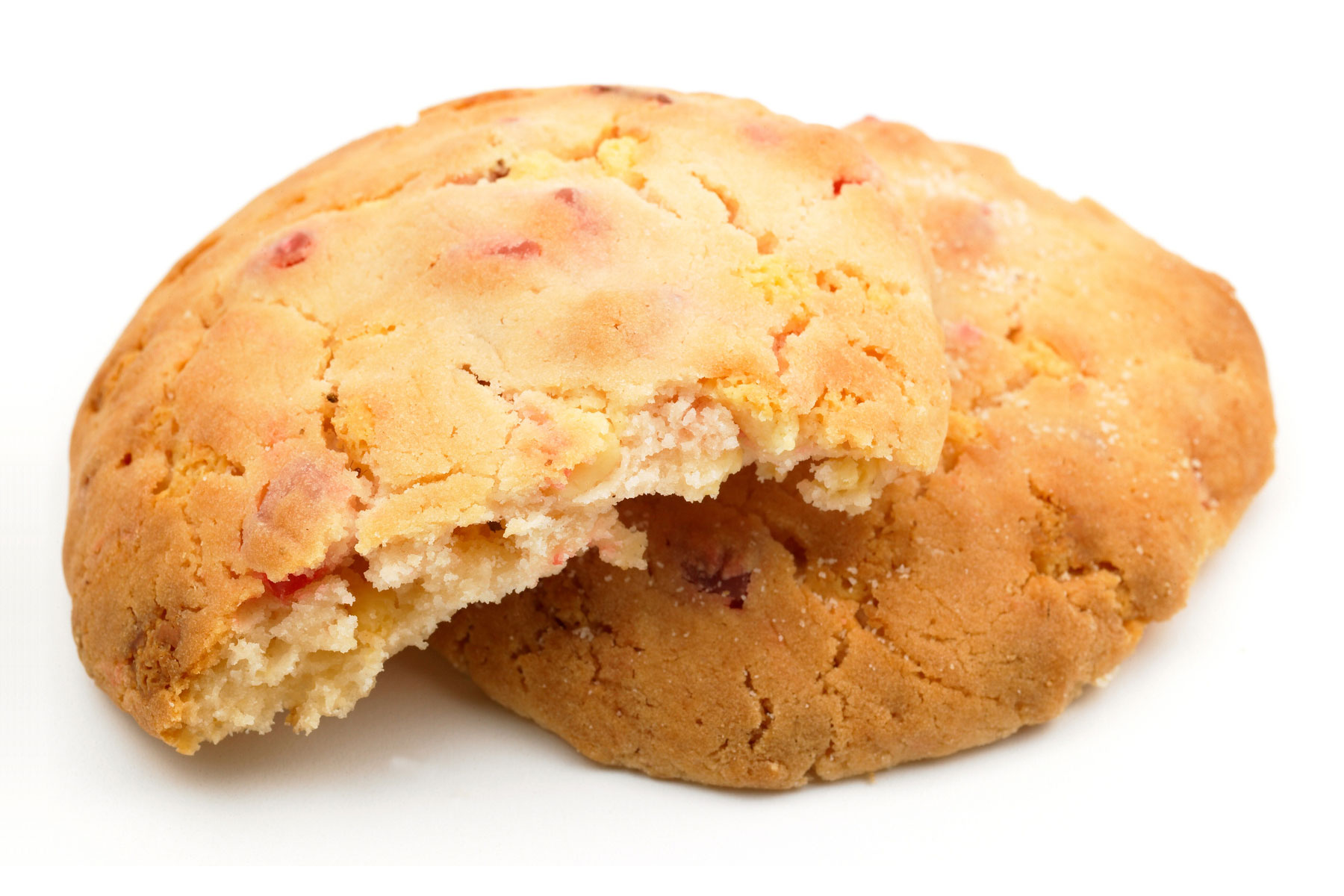 Cookies with
raspberry pieces

Ingredients
500 g Flour
200 g caster sugar
250 g brown sugar
2 whole eggs
3 g yeast
225 g butter
4 g lemon zest
120 g raspberry nuggets
Combine the softened butter, brown sugar, caster sugar, raspberry pieces, lemon zest and eggs.
Combine the flour and yeast then add to the mixture.
Bake at 180°C for 12 minutes.